Talent Acquisition Specialists
Executive Talent Acquisition
Chairman
C-level, Board level, Key hires
NED
Call us now: 0121 647 3603
Talent Acquisition for scaling tech startups

Sales Team building
B2B Sales training & consultancy 
(strategy, process and people) 
Specialist headhunter services
Tech Startup Experts
IT Staffing & Recruitment
 Data Science & future-tech 
Senior appointments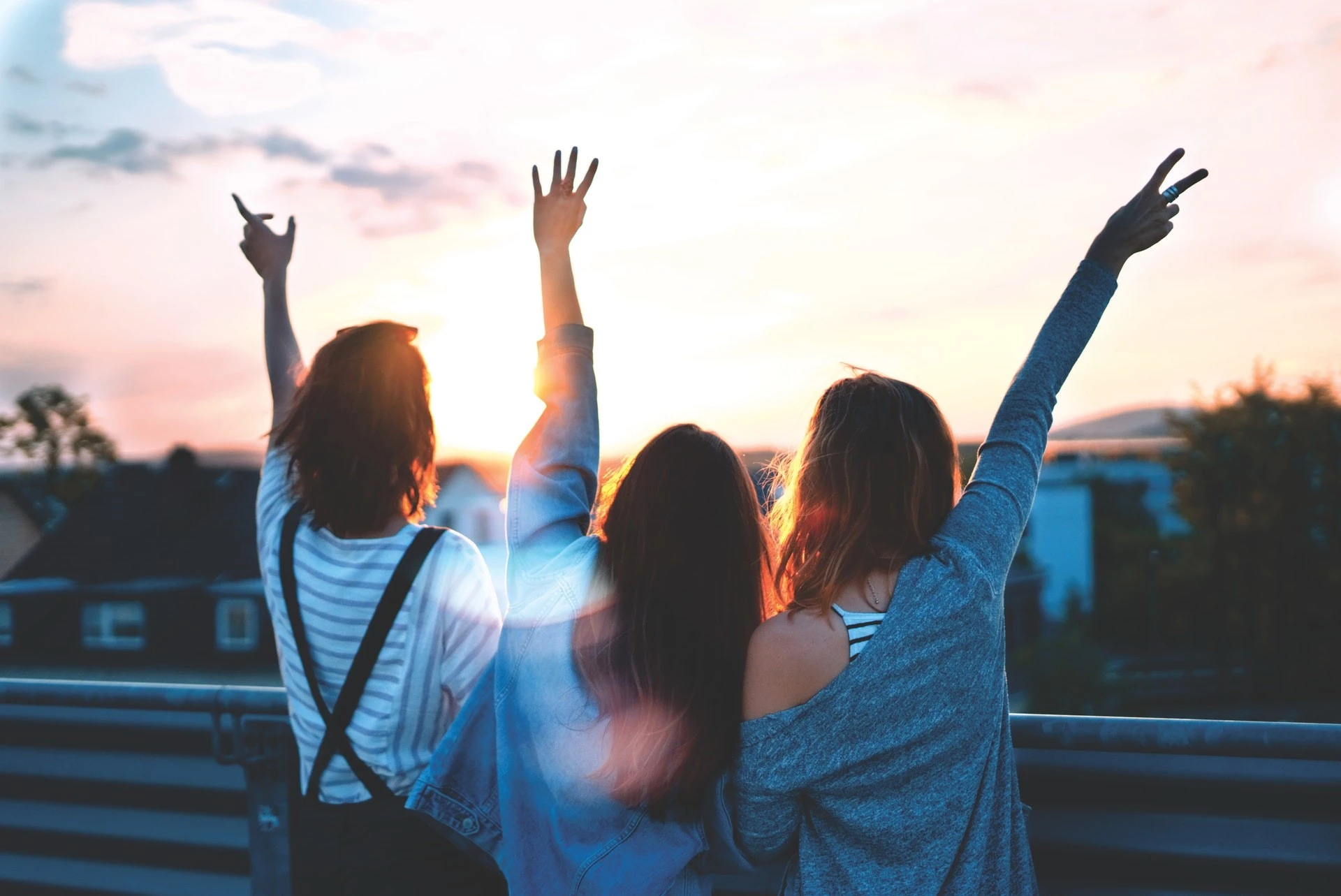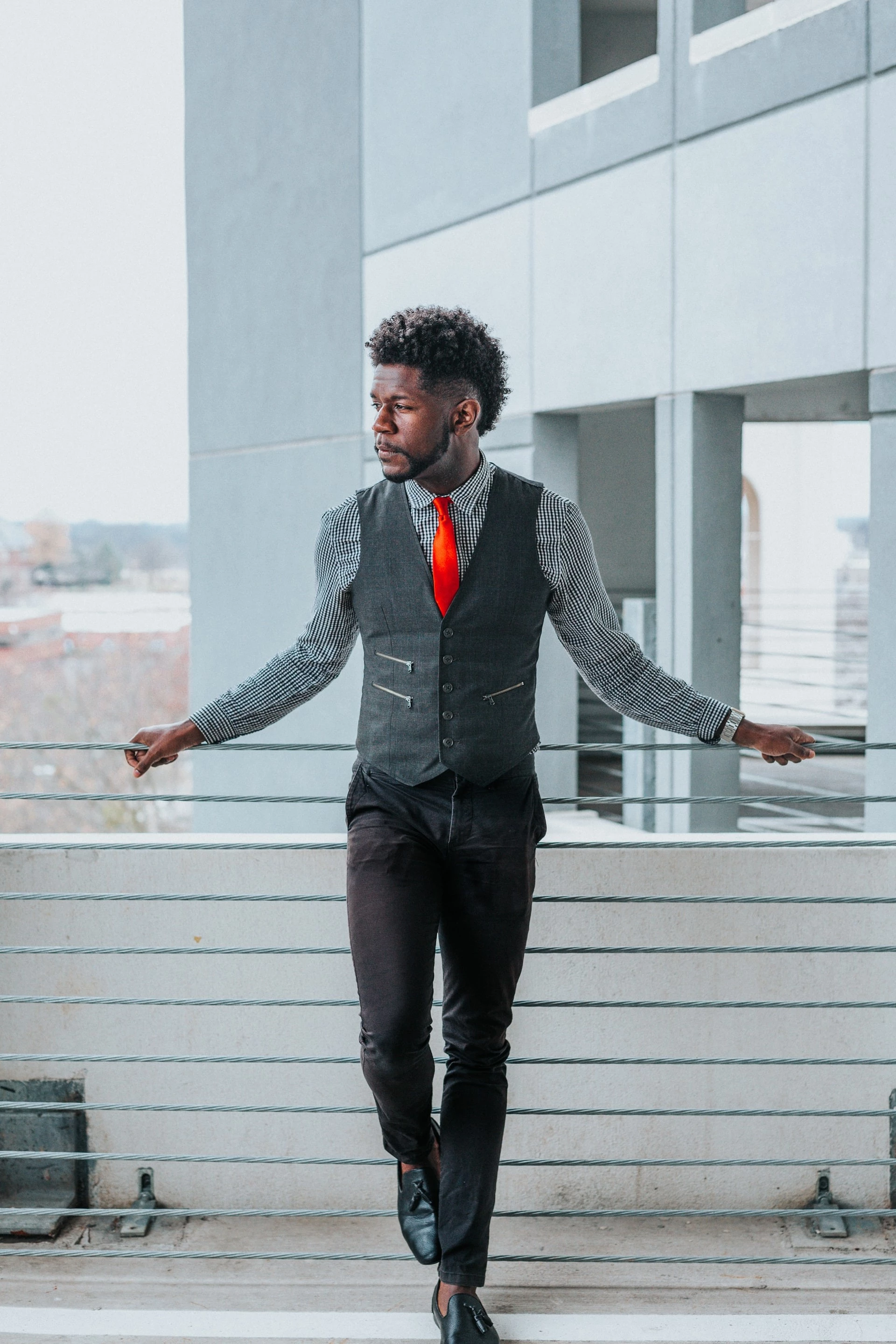 Demystifying recruitment.
Strategic, urgent and key hires.
Expert knowledge transfer.
We make it easy for you to attract, hire and retain the right talent 
Strategic, urgent and key hires require a methodical and thorough approach. Reedmace Solutions can provide a fully managed talent acquisition service OR provide knowledge transfer and a collaborative recruitment process to train your leaders to become hiring superstars.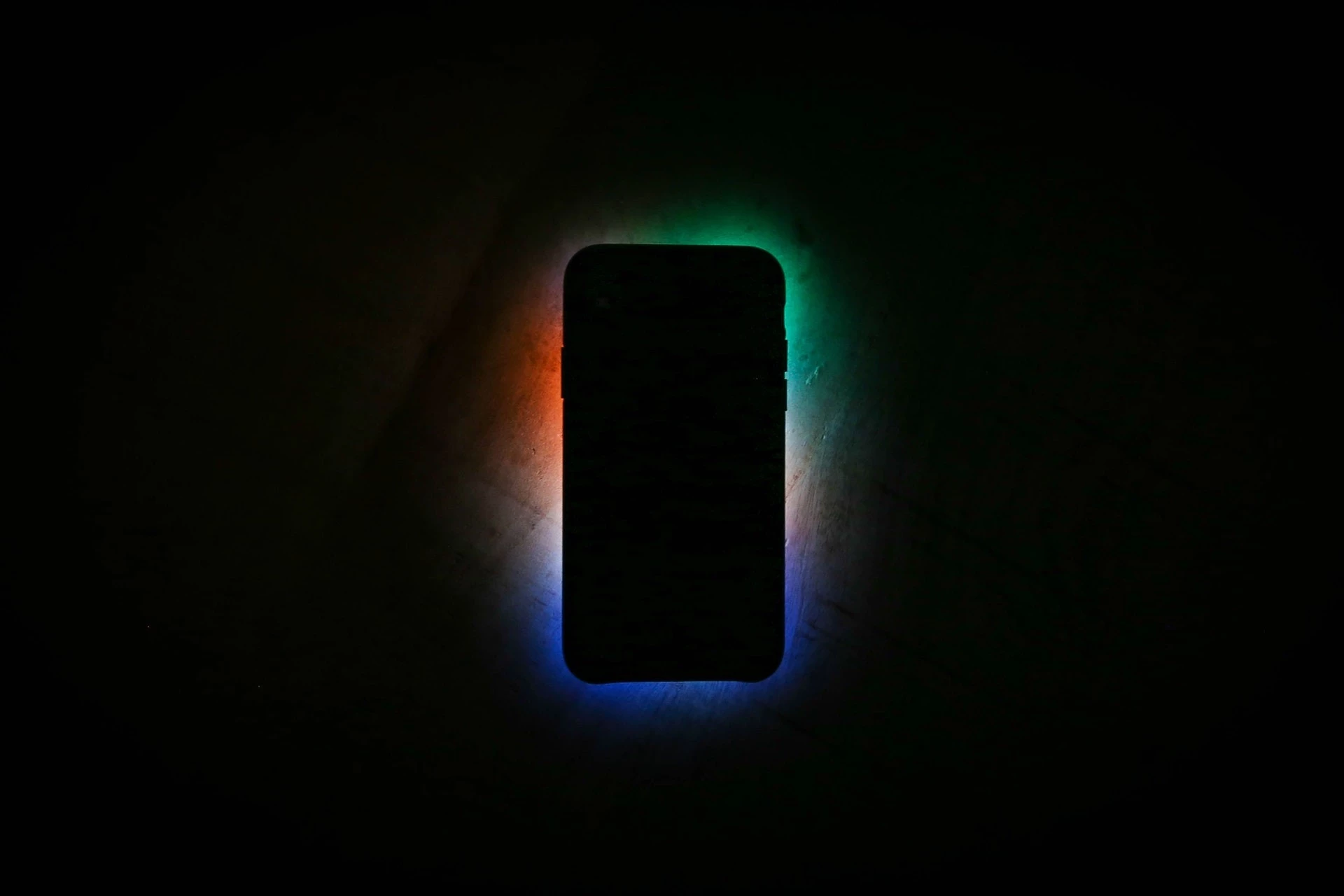 /** * @var $module \Ucraft\Module */ ?>
CFO, Tech Startup, London 2019

"Working with Dan was an enjoyable experience, he is full of energy and ideas. Incredible levels of service. A real eye-opener after the last 25 years of worsening service in the recruitment sector. We are so impressed with Daniel and Reedmace that we are actively considering putting Reedmace on a long term retainer because we need to recruit hundreds of quality staff." CFO

Head of Sales, E-Learning, Coventry

"Dan worked exclusively with us, arranging and producing suitable advertising, interviewing potential candidates and arranging background checks.. Dan met with us and gained a thorough understanding of our requirements and subsequently delivered us an excellent Candidate" CEO

BDM, Commercial Property, West Mids

"Thanks to Dan, our team has grown from 15 to 30 sales people in the past 18 months. I have a fantastic relationship with Dan Corcoran, he took time to come to our office and understand our business, how it runs and what makes us tick. Dan always seemed prepared to go the extra mile and I have recommended him to a number of companies that we work with." CEO

European Sales Manager, Manufacturing, Kidderminster

"This recruitment was of strategic importance to us and required the highest quality of candidate. I am happy to say that I have been delighted with the approach taken by Daniel and the excellent standard of candidates put forward. Daniel proved to be the correct partner for us and in the end we appointed one of these candidates to the role of European Sales Manager." General Manager

Tech Sales Exec, Industrial Gas Masks, West Mids

"Dan was a pleasure to work with (I was so impressed I would have hired him, had he been available!) His skills in probing to understand our desires in the candidate, working between our HR department and 2 sales managers, fine tuning the advertising to garner the best candidates etc, were exceptional. The result was an excellent hire that is working out well for us." Sales Director

Sales Exec, Investments, West Mids

"Daniel, I would like to thank you for the time and effort you have put into the recruitment of my staff. You have been accurate and diligent in your efforts and have found 3 people who were all suitable for the vacancy, 2 of whom I have made an offer to. I look forward to working with you again." Owner, Director

Director, UK Entertainment Industry

"Having worked with Dan in a previous employment, I had no hesitation in engaging him as my agent. His tenaciousness, professionalism and never-say-die attitude to achieving an end result ensured a very successful outcome for me. He has a firm grasp of a number of industries and technologies, a rare skill."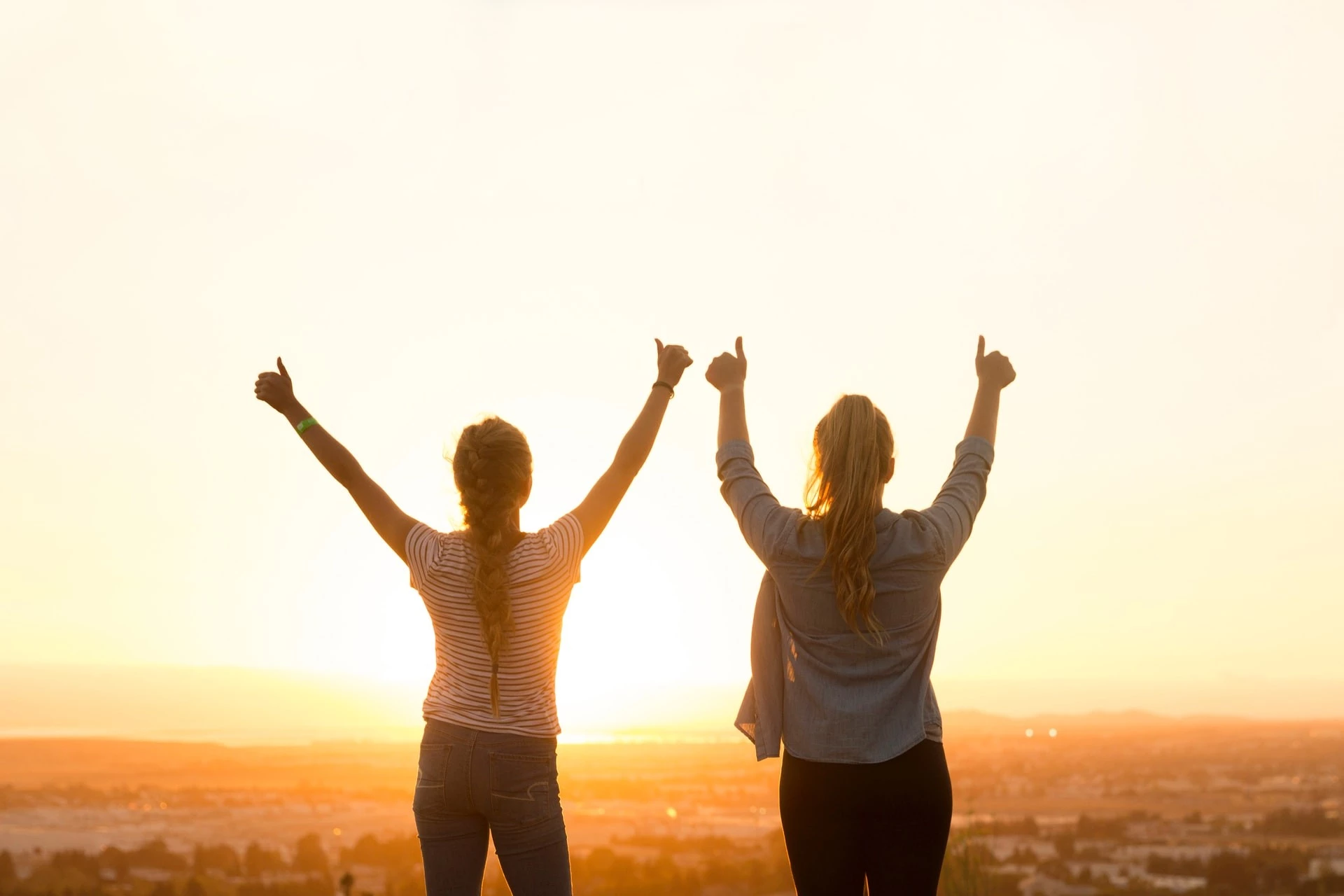 Talent Acquisition Excellence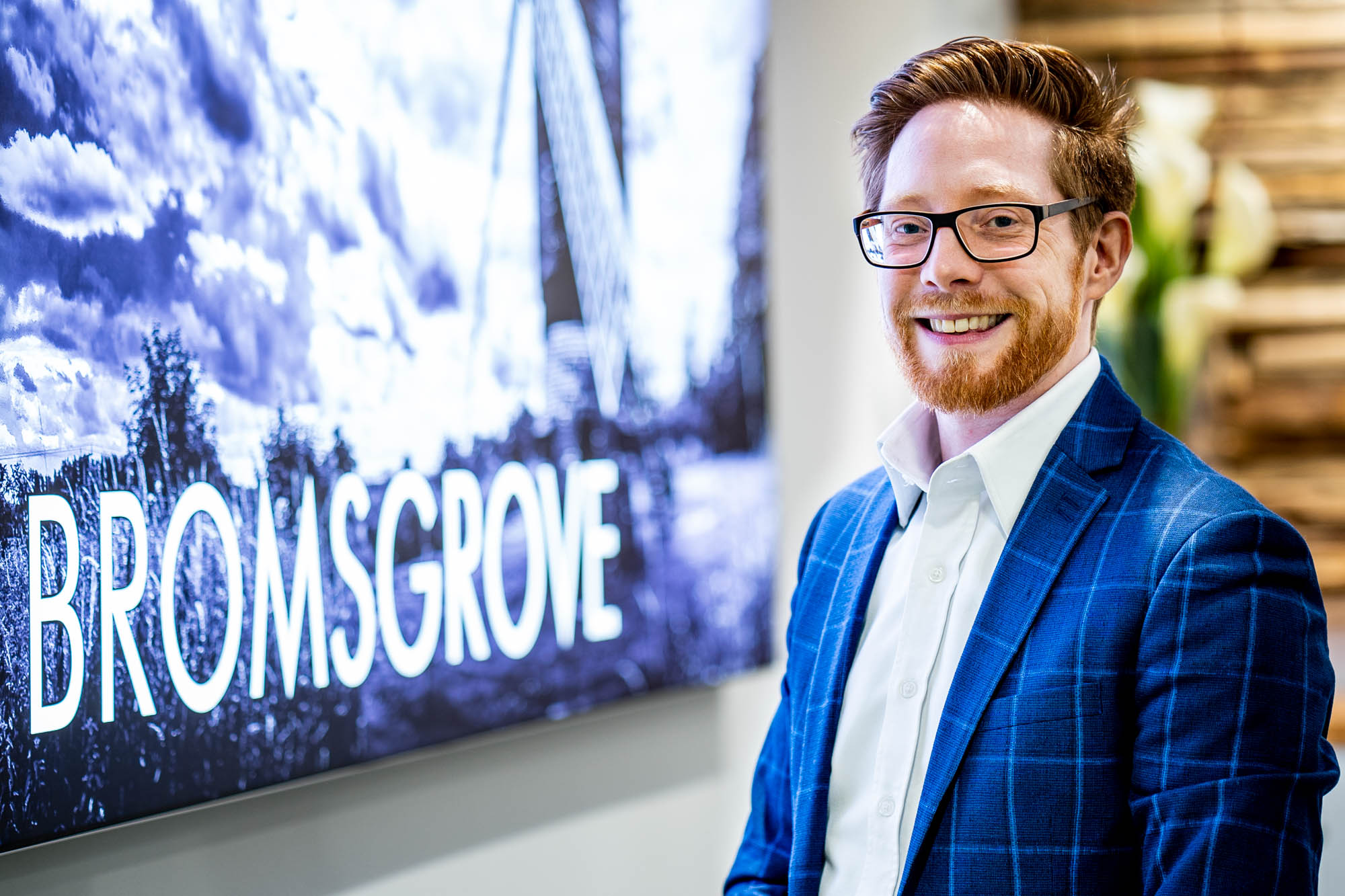 We take care of the "who problem"
delivering key, strategic and urgent  hires
whilst helping our clients to build internal Talent Acquisition competencies. 


 
Follow Dan on Twitter & Linkedin