Talent Acquisition Specialists
Talent Acquisition tailored for Tech Startups
CHAIRMAN
C-LEVEL
CEO / CIO / CTO / CFO / CPO / CMO / CXO
BOARD OF DIRECTORS
NED,  ADVISORY & INVESTORS
MANAGERIAL
SPECIALIST IN SALES, IT & EMERGING ROLES
DATA SCIENCE / MACHINE LEARNING / AI ETHICS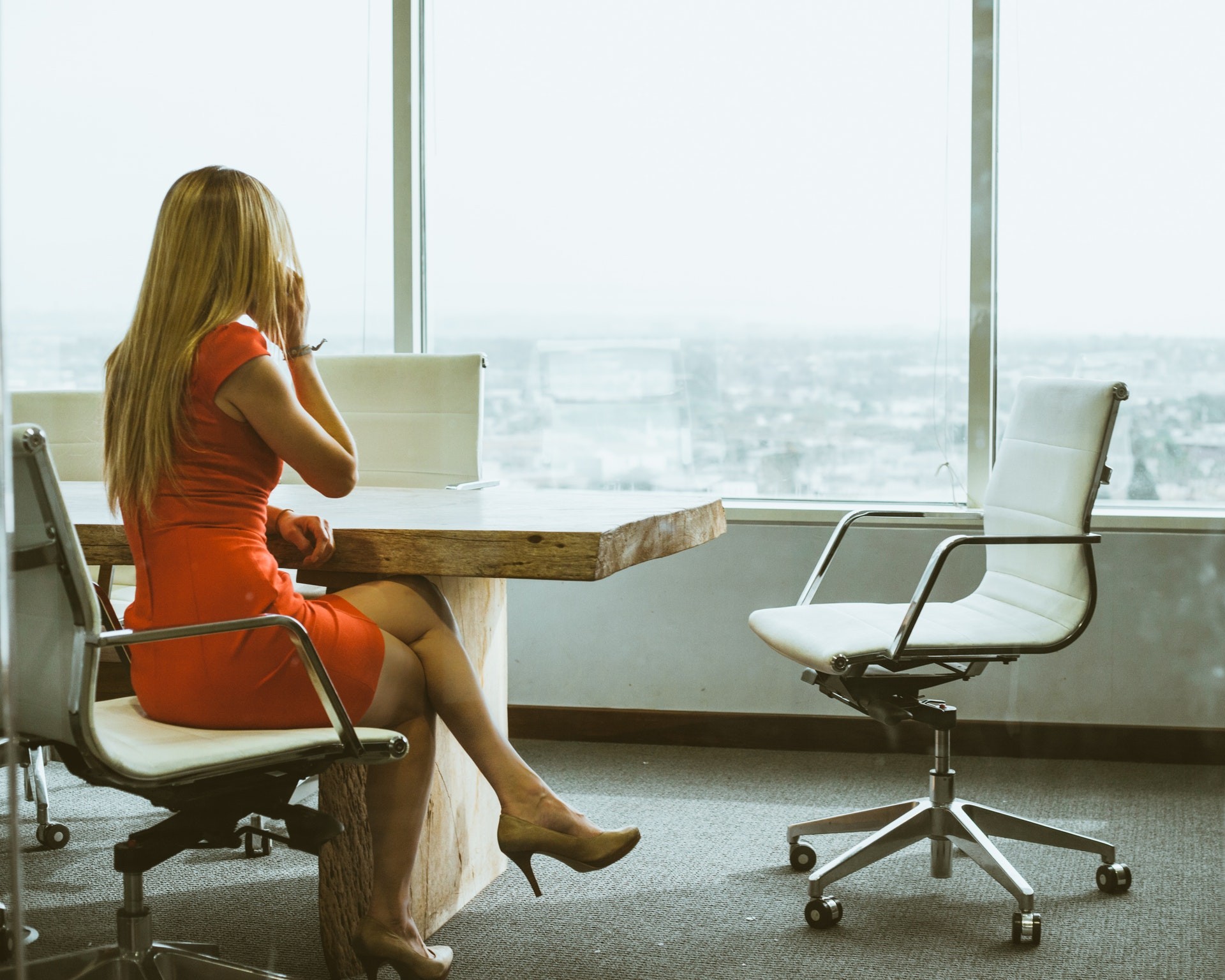 What we do




We take care of the "who" problem. We don't just find you people, we demystify recruitment.




We help you to find the BEST talent, hold on to it and grow the company from "pre-revenue" to "exit"
  > Advise on your talent  acquisition strategy
  > Provide talent acquisition as a service
  > Introduce key "game-changing" talent & urgent hires
  > Teach you how to save time and money on recruitment
  > Train your leaders to become recruitment superstars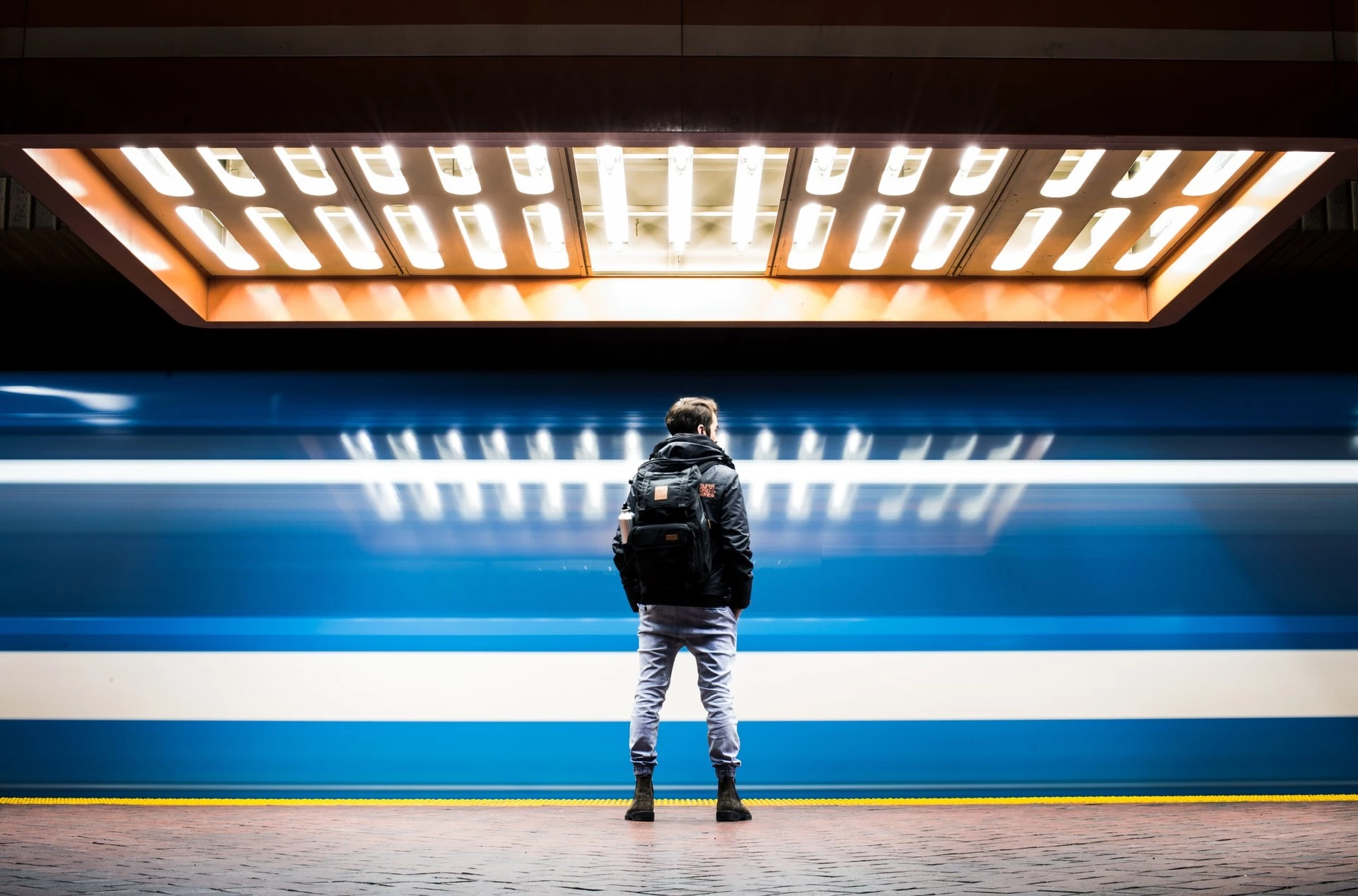 CFO - TECH STARTUP - LONDON
"
Working with Dan AT REEDMACE SOLUTIONS was an enjoyable experience, he is full of energy and ideas. Incredible levels of service. A real eye-opener after the last 25 years of worsening service in the recruitment sector. We are so impressed with HIM that we are actively considering putting Reedmace on a long term retainer because we need to recruit MORE quality staff AS WE GROW."  May 2019.