Talent Acquisition Specialists
R
eedmace Solutions are passionate about sales excellence. 
Our lead consultant has over 15 years of personal direct B2B sales experience 
7 of which were spent hiring sales teams across the UK & Europe. 
Good sales people can be hard to spot on paper, which is why we spend our time networking with the best and putting them through their paces.
Whether you require a senior key hire, headhunt or your first sales person, we can help.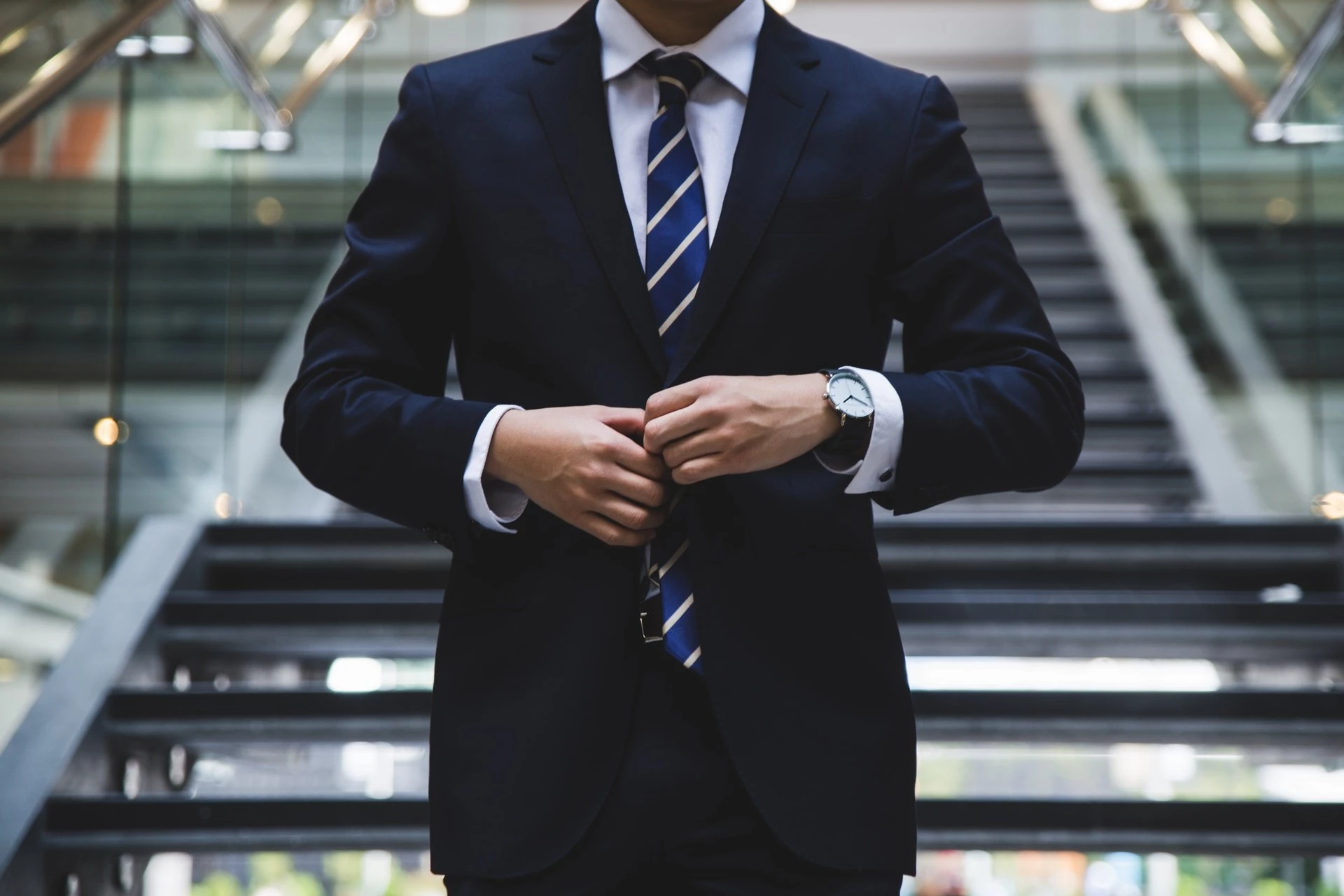 New Business  
Account Management 
Channel, Partnerships + VARs
UK & International sales (Languages)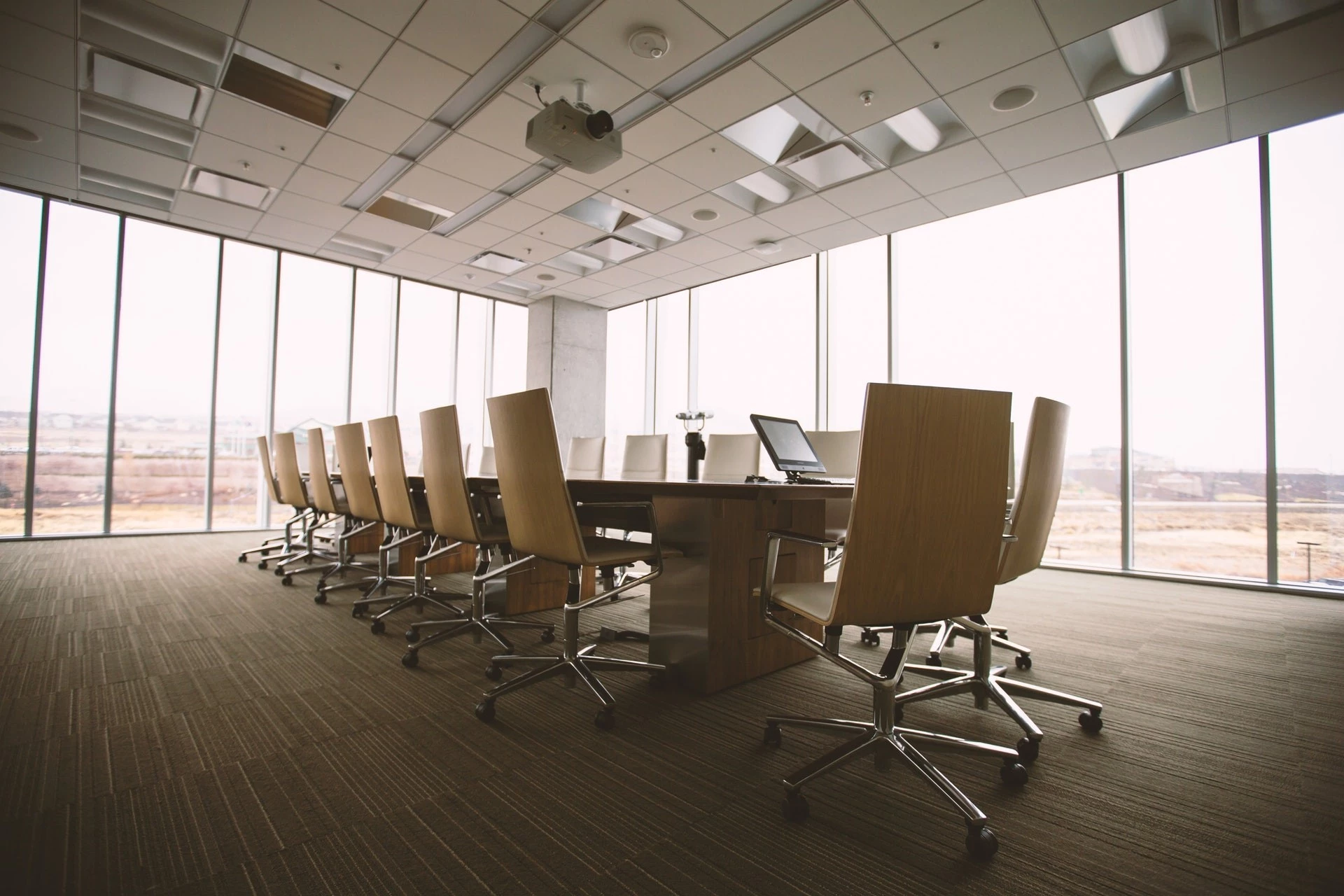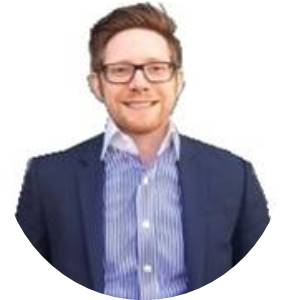 Follow me on social media 
B2B sales testimonials over 10+ years
Head of Sales 
- E-learning - Coventry
"Dan worked exclusively with us, arranging and producing suitable advertising, interviewing potential candidates and arranging background checks.. Dan met with us and gained a thorough understanding of our requirements and subsequently delivered us an excellent Candidate" CEO
Sales Exec
- Training - UK
"I cannot reccommend Dan Corcoran / Reedmace Solutions enough.  My requirement had become urgent because our key sales person was about to go on maternity and I was really struggling to find the right talent to replace her.
Dan was incredibly thorough in his approach which really set him apart from his competitors.  MD
BDM - Commercial Property - West Mids
"Thanks to Dan, our team has grown from 15 to 30 sales people in the past 18 months. I have a fantastic relationship with Dan Corcoran, he took time to come to our office and understand our business, how it runs and what makes us tick. Dan always seemed prepared to go the extra mile and I have recommended him to a number of companies that we work with."  CEO
European Sales Manager - Manufacturing - Kidderminster
"This recruitment was of strategic importance to us and required the highest quality of candidate. I am happy to say that I have been delighted with the approach taken by Daniel and the excellent standard of candidates put forward. Daniel proved to be the correct partner for us and in the end we appointed one of these candidates to the role of European Sales Manager."  General Manager
Technical Sales Executive
- Industrial - 
West Mids
"Dan was a pleasure to work with (I was so impressed I would have hired him, had he been available!) His skills in probing to understand our desires in the candidate, working between our HR department and 2 sales managers, fine tuning the advertising to garner the best candidates etc, were exceptional. The result was an excellent hire that is working out well for us." Sales Director
Sales Executive 
- Investment company -
West Mids 
"Daniel, I would like to thank you for the time and effort you have put into the recruitment of my staff. You have been accurate and diligent in your efforts and have found 3 people who were all suitable for the vacancy, 2 of whom I have made an offer to. I look forward to working with you again." Owner, Director